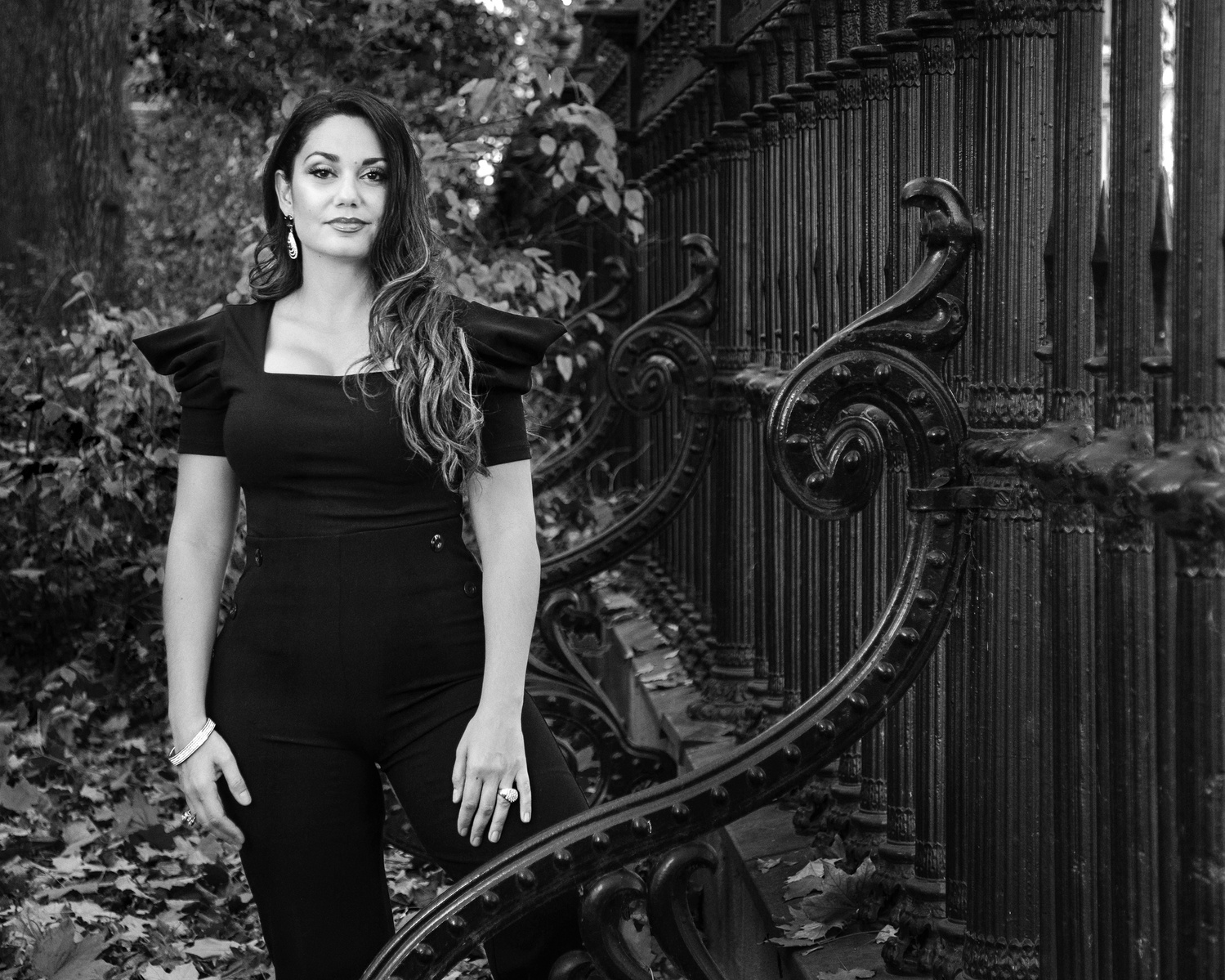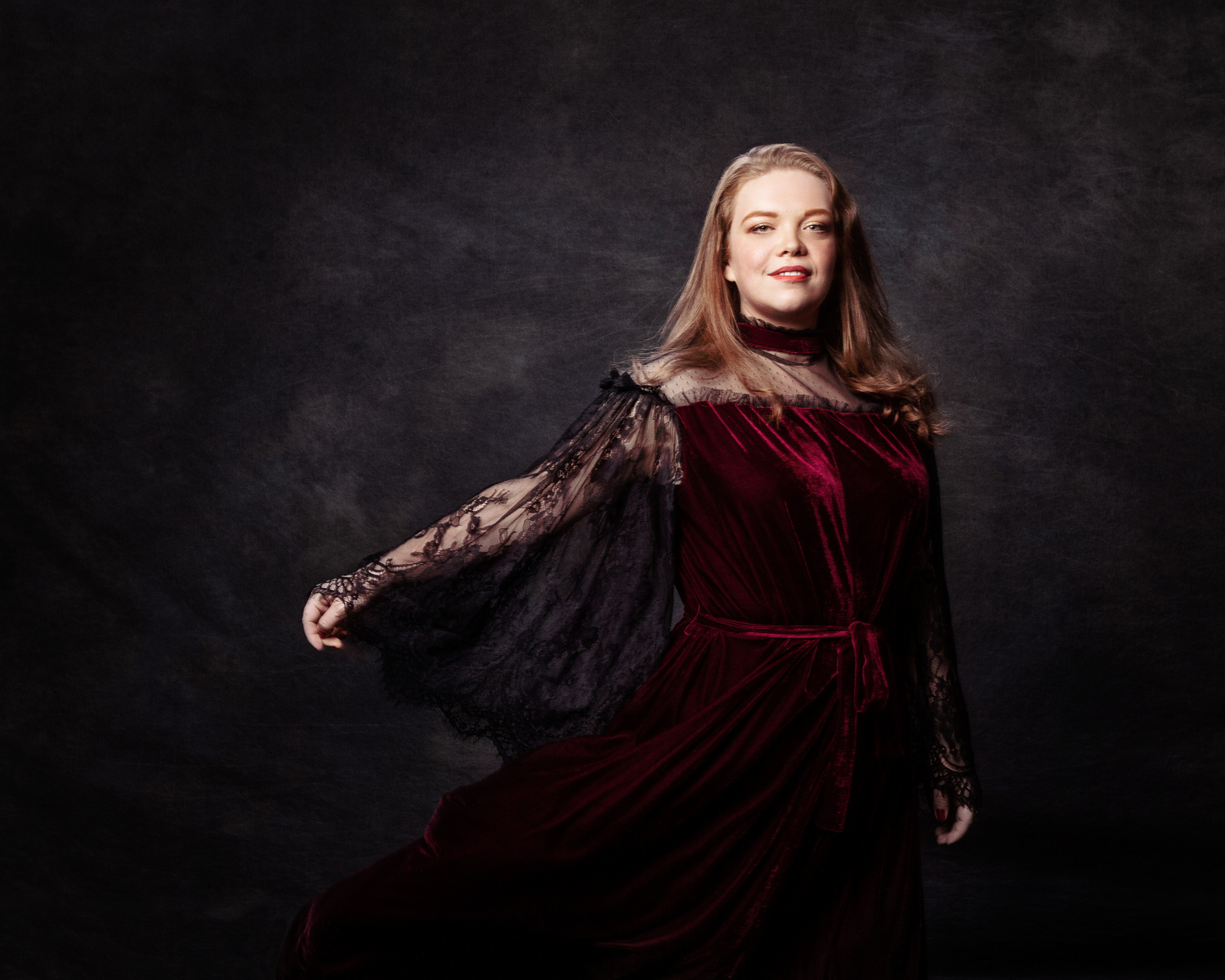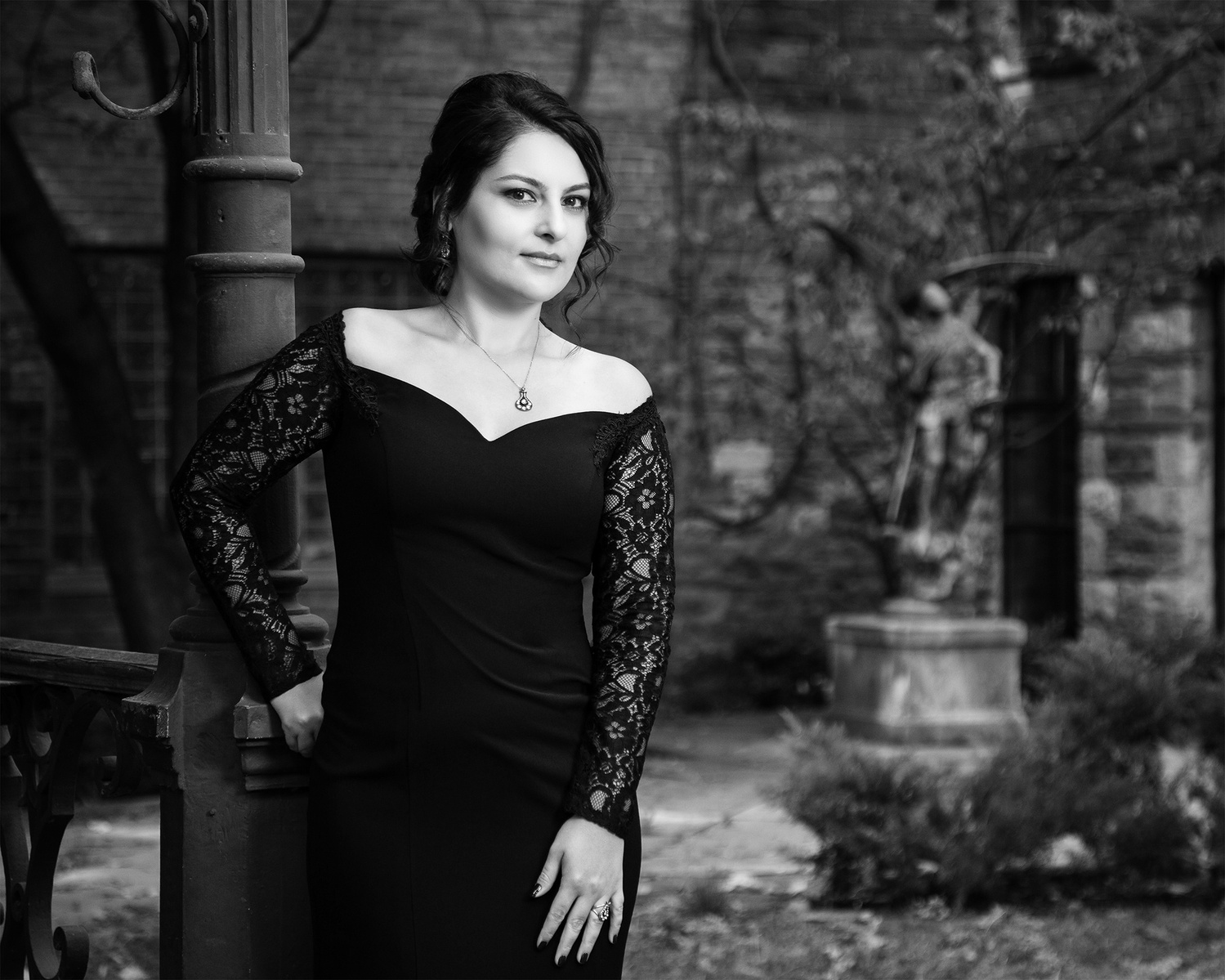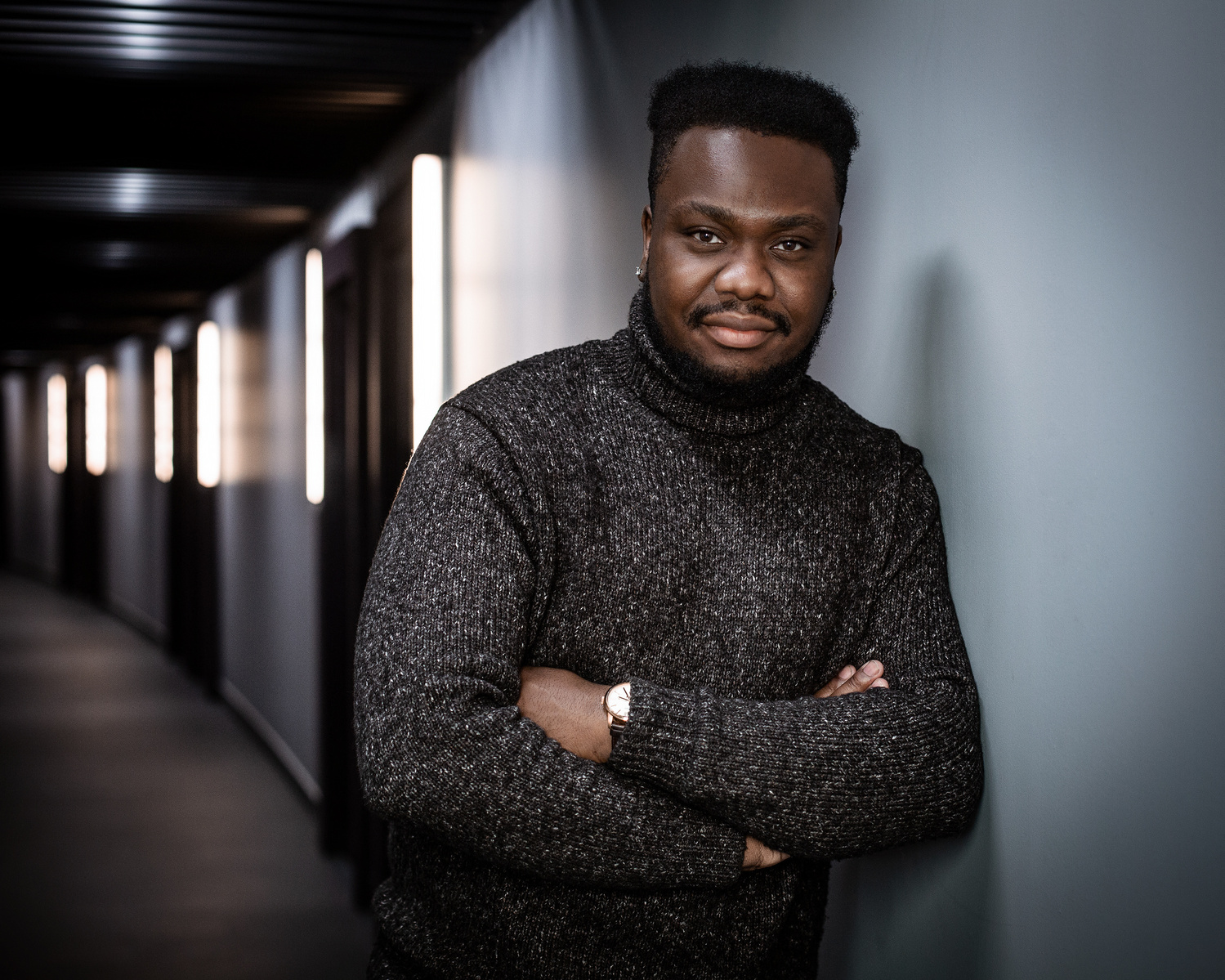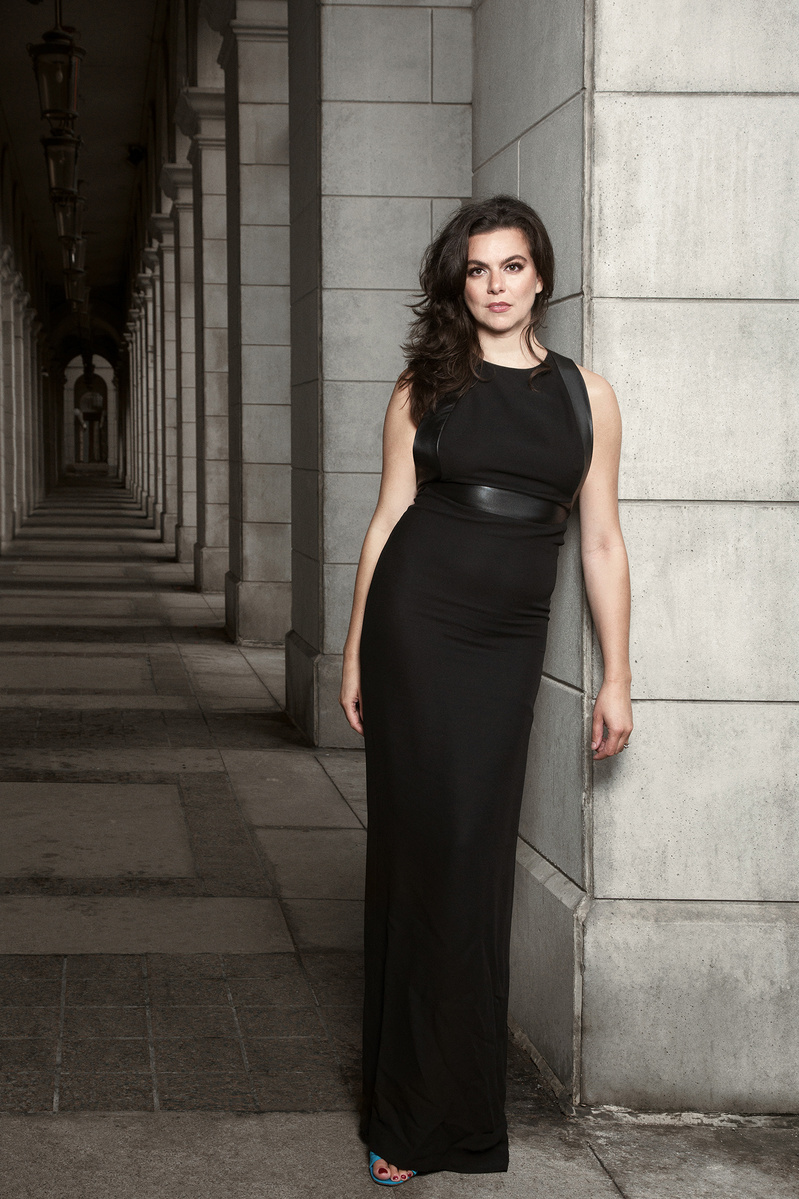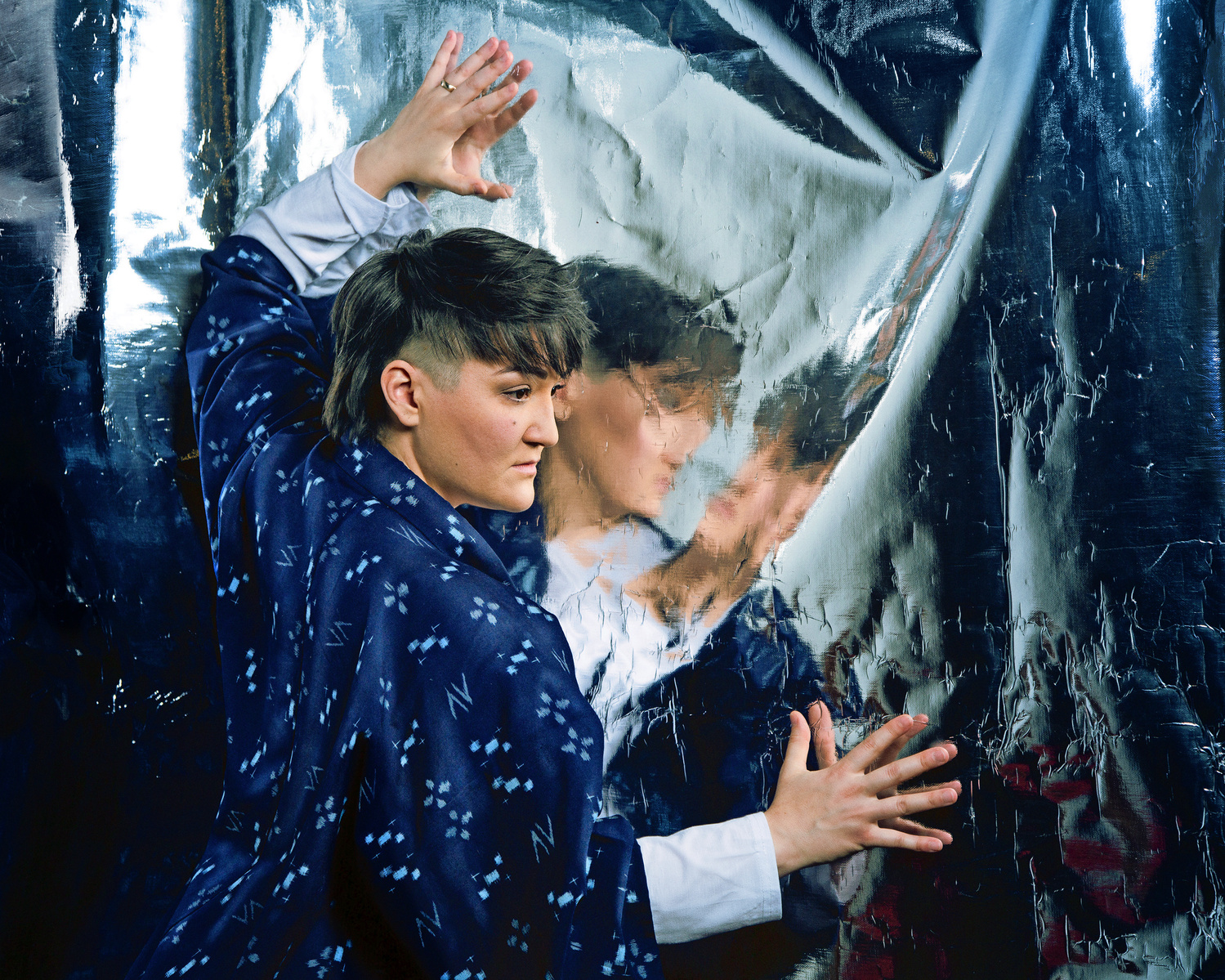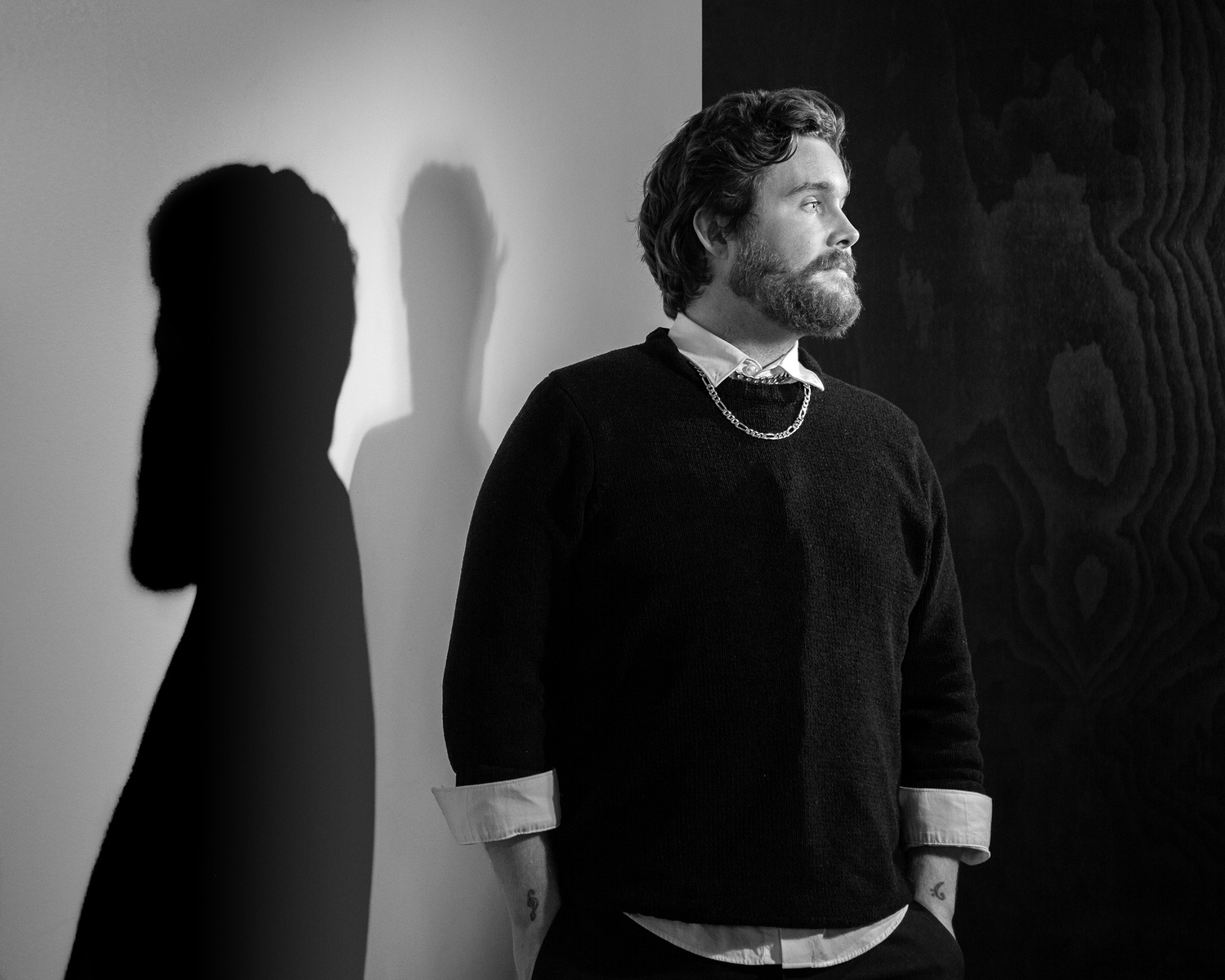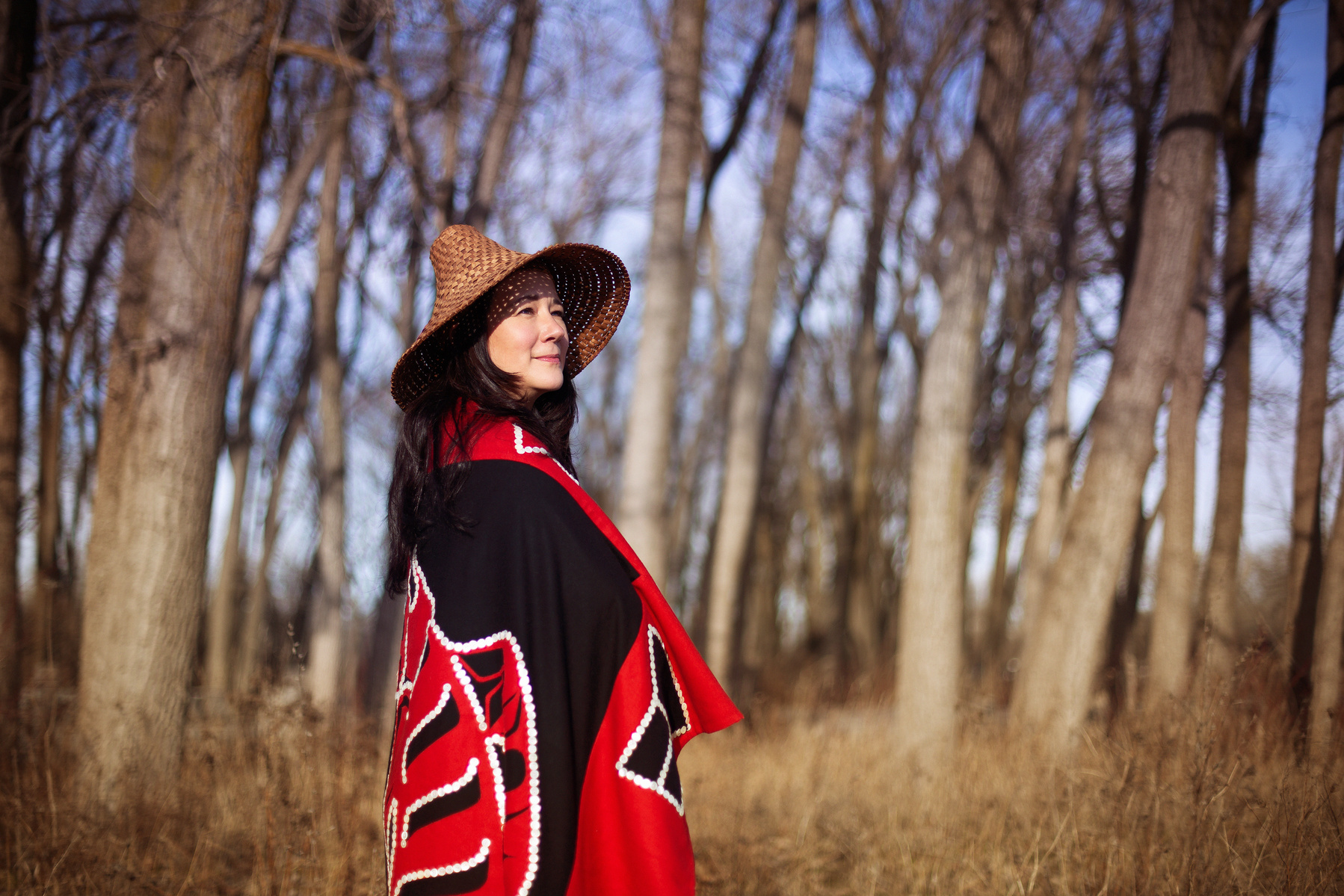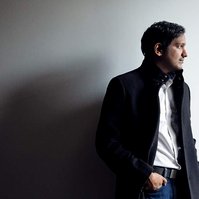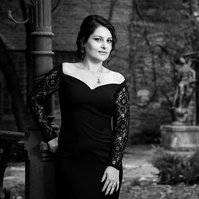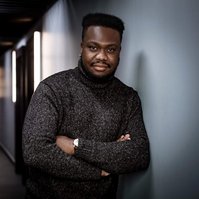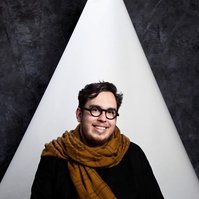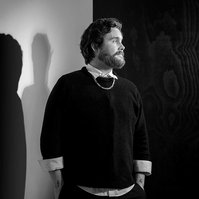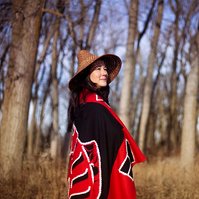 Documentary Credits:
Photographer: V. Tony Hauser
Director: Celine Chiturai
Producer: Cierra Wieja
Cinematographer & Lead Editor: Nicolas Lehmann
Editor: Sean Weinerman
Still photography post production: Victor Tavares
Thank you to the following for their contribution:
Johannes Debus, Canadian Opera Company, Joel Ivany, Against the Grain Theatre, Amplified Opera, Opera InReach, Sue Mortimer, Joy Levine, Anton M. Hauser, Breeda and Mike McClew
Review: ARIAS: Canadian Voices of Opera—documentary reflects today's opera truth by Jenna Simeonov
"V. Tony Hauser's new documentary, ARIAS: Canadian Voices of Opera, is something we didn't know we needed."
"Simple as it may be, Hauser's film is a completely welcome visit with some of Canada's most exciting artists. Better yet, it's a fiercely accurate capturing of a moment in opera's history."